We spent the week at my parents' so we did the basics just so we could be done and enjoy our visit. The slideshow above is our history art project for the week, making snakes from the Sinbad story, The Valley of the Snakes. Reason #32564 to love homeschooling, the snakes served dual purpose this week- for history AND science. We took our snakes to show how heat makes air rise, as in the atmosphere. We also did a cloud project, creating our own cloud poster to show the different clouds.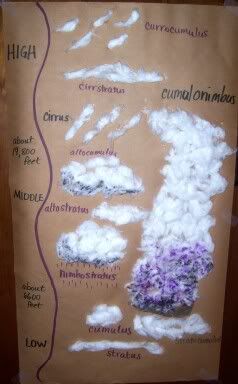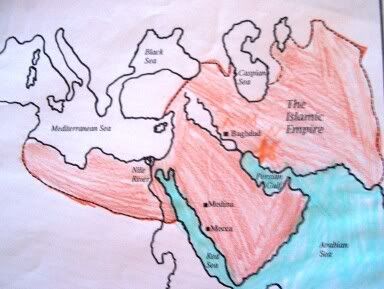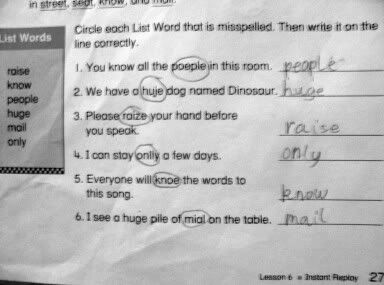 Quick Rundown of what we did:
Bible- Lesson 8 (Days 1-5)
Music- Bach's Toccata and Fugue in D Minor
French- ABC's, 0-20, colors- played Lingua Fun French card games
Grammar- Pronouns, Verbs
Spelling- Lesson 6 (lesson 1-5 review)
Math - Horizons 2 Lessons 25-28
History - SOTW 2 Chapter 6
Science- Seasons and Weather (two weeks combined)
It is not easy being away from your own environment and accomplishing the same amount of work- I'm happy with what we accomplished and we read books at bedtime for at least 45 minutes. We did review our memory work and did very well with French with Children and the Intelli-Tunes Skip Counting song for 4's. Now to post about the goodies we found...