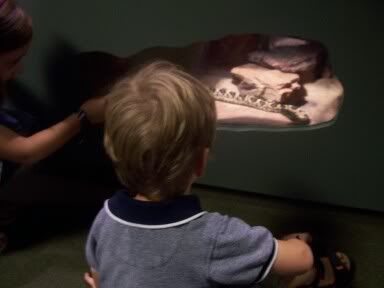 "Danny, look a rattlesnake!" said Camille. "If you see one of those run!" said Mom. "Run? Danny has to run!" Danny said and then immediately got up and started running.
Winner of the Literal Moment of the Day Award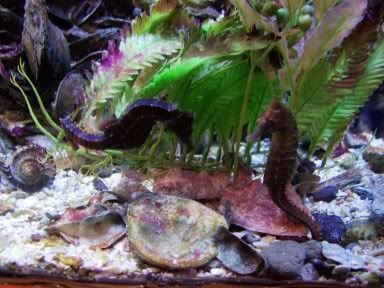 Aren't they beautiful? I could have watched them longer but Danny and Camille saw this sleeping eel intertwined.
I suspected the eel was dead because he (or she) is sleeping upside down. I didn't want to tell the kids, I just found someone who worked there and found out it wasn't dead. We did check on it again before we left.
Camille and a rattlesnake, oh fun. Taking a picture through scratched plexiglass is no fun either- this is photo 6.
Yes, I'm too tired to put the pictures in the correct order.