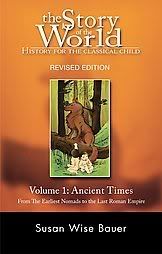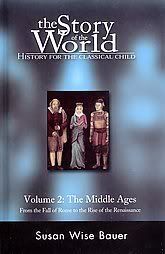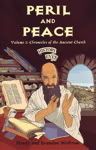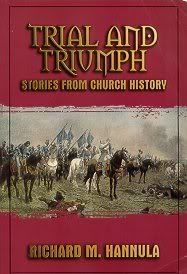 Using
The Story of the World Volume 1 and Volume 2
, I have created a reading schedules that correlates the
History Lives Chronicles (Peril & Peace, Monks & Mystics, Courage & Conviction)
,
The 100 Most Important Events in Christian History
and
Trial Triumph
.
Download the free schedule here.
It is also on the right sidebar underneath lesson plans for future use.
The Story of the World series tend to jump around the timeline in order to tell a fluid history but the History Lives Chronicles, The 100 Most Important and Trial and Triumph are strictly chronological and each chapter easily stand on their own which makes them perfect to use with SOTW.
There is a section in the schedule that can be read twice or chosen when to read. It is marked in orange. There are times where SOTW doesn't cover a particular person or time in history so the readings may have nothing to do with what is in SOTW but it is during the same time period. You can use these readings during your history lesson, as occasional supplemental readings, a separate Bible study or just as read-alouds. There is a 4th book in the History Lives Chronicles that will cover the First and Second Great Awakenings (it will be useful for SOTW 3), it will probably be available in late 2007/ early 2008.