After much deliberation and prayer, as well as bugging other homeschoolers, we have finally devised a plan for 4th grade science that we are excited about.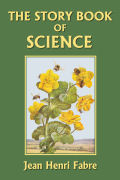 Fourth Grade: This year we will explore topics as they interest us as we read The Storybook of Science by Jean Henri Fabre. Topics range from ants to metals.

Milestones in Science by Thames & Kosmos will provide more information and experiments covering the accomplishments of over 140 scientists and civilizations. Great Inventors and Their Inventions by Frank Bachman will supplement.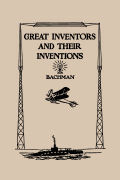 Nature walks & studies will continue. The little details such as how we will keep a science notebook, whether we will profile the scientists we meet and learn about is still up in the air.