There's a danger when you engage your children in nature study, they may want to do it ALL the time! Three different occasions since our Friday nature walk...

Monarch Butterfly
Camille found a monarch butterfly on the ground and brought it to me. The poor thing's wing was broken so I didn't see the harm in allowing her to hold it. I had her put it back on the milkweed plant we have which has bloomed again since the monarch caterpillars left.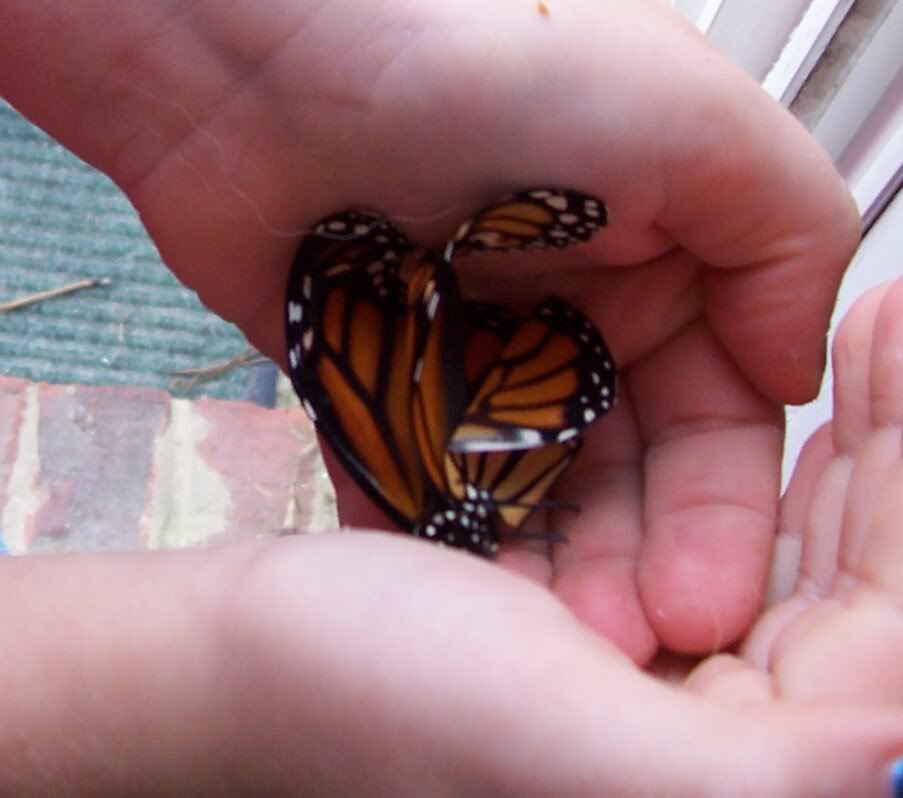 Spider Eggs?
We have a lot of spiders in our yard, Camille noticed there are spider eggs on a handle of their backyard playset. We will be looking at these through the microscope later. The kids have been more in-tune to the spiders in our yard since our nature walk Friday. We suspect these are spider eggs but we are not sure.
The Mystery Bug
Camille observed this bug yesterday, we spent probably an hour looking through the field guides and observing it. This morning, we found two more underneath the playset, one next to a cocoon which we aren't sure belongs to it.
The one Camille found-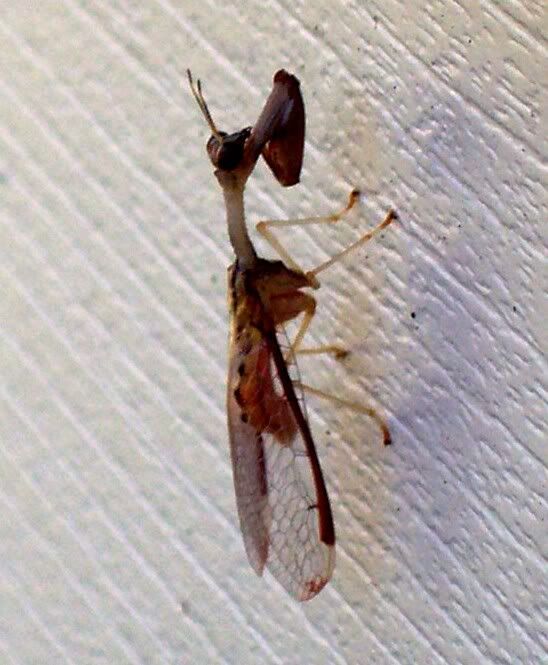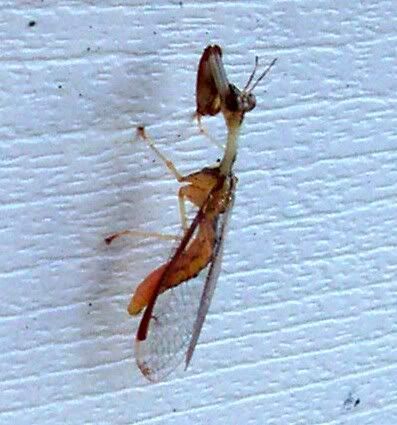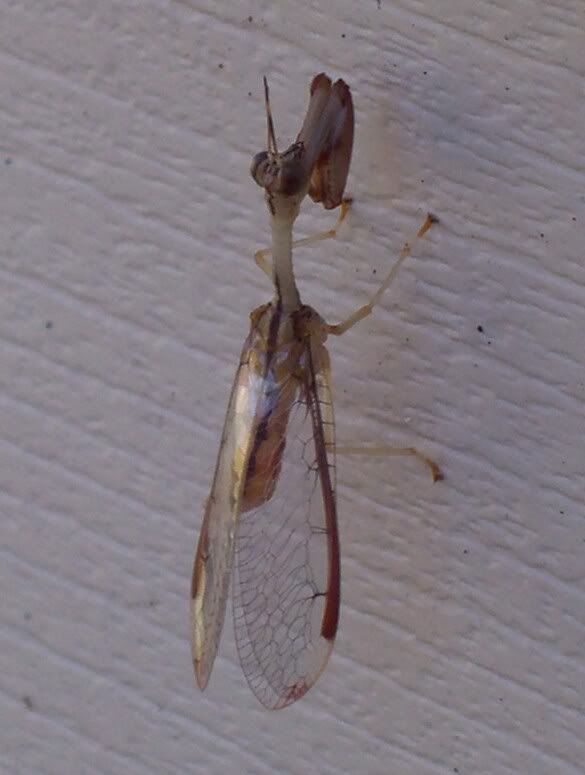 Different one, at the playset, an empty cocoon...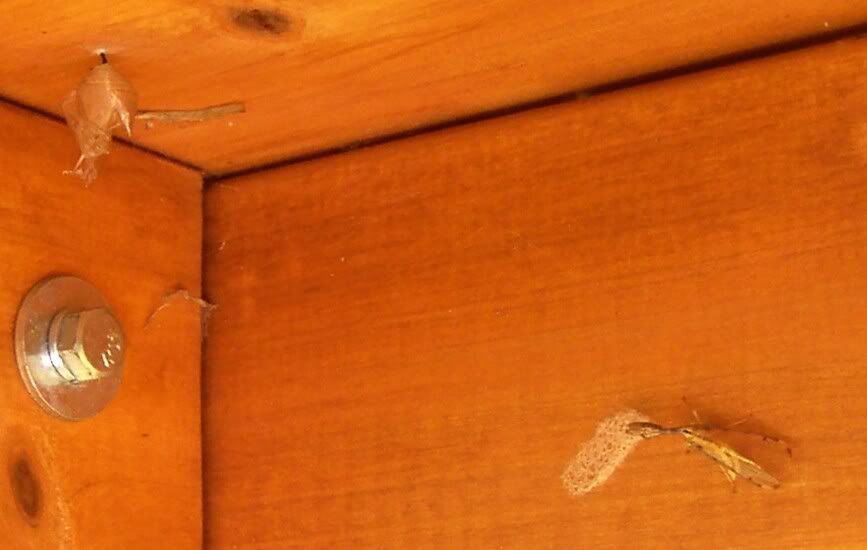 We finally found the answer this morning in our field guide, it is a
Mantisfly
! I kept telling Camille the front of it looked just like a Praying Mantis. We learned about Mantids but not Mantisflies during our invertebrate studies.