Isn't it beautiful?





Exploring the area under the bridge, areas where we couldn't explore last week because the water was higher.




First we explored with our shoes on, then we walked the trail we found and came back hot and sweaty. At that point we took off our shoes and walked in the cool water. It didn't last long b/c my mothering skills kicked in and I started to worry about the kids cutting their feet on the rocks. Lol. As a kid, I wouldn't have cared.





Attempting to draw in our nature journals, this didn't last long Danny wanted to go back into the creek. We left about 10 minutes after this picture was taken after being here and exploring for 2 hours. We also collected two tadpoles from the creek, it was our first time seeing tadpoles in the wild.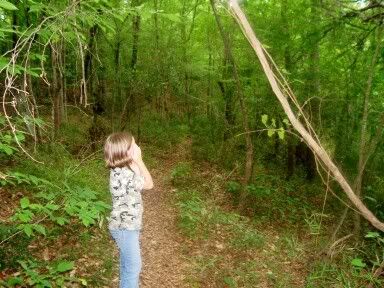 See the thin trail? This sometimes bordered the ravine with dangerous drop-off, of course my fear of heights combined with fear of my children getting hurt made me hold onto Danny who is sometimes unpredictable.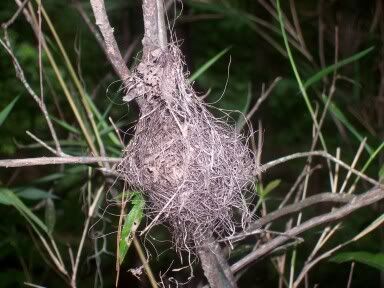 Is this an abandoned nest? It's made of hair although in the picture it looks like a clump of moss.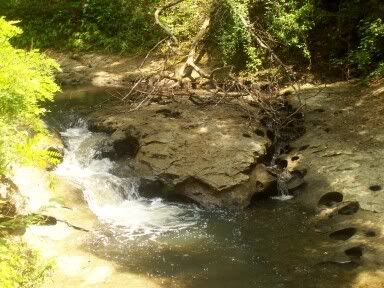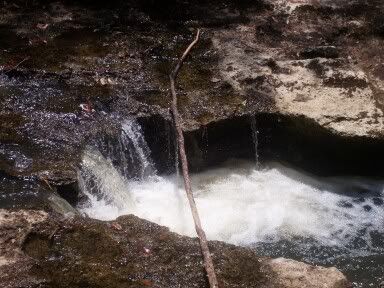 We walk about 1 mile up and down this creek and took pictures at the most interesting parts when we could. The trail we walked was thin and sometimes precarious because it is a ravine. Someone had even tied a rope to a tree to swing jump from a high point into the water. At another point there was a rope tied to a tree so that people could scale down the side to reach the water.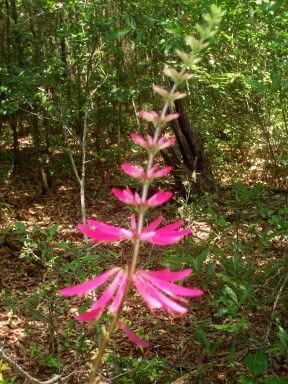 A plant we noticed in the woods multiple times.




Camille noticed this caterpillar on the trail, this was a branch we had to step over.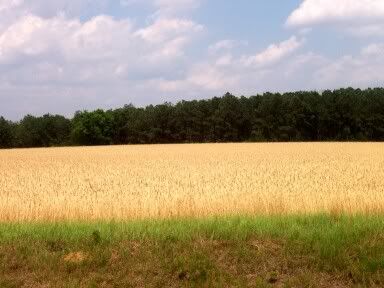 Driving home with fields of wheat as the landscape.