Story of the World 2: Chapter 9, East of China


History Copywork with grammar integrated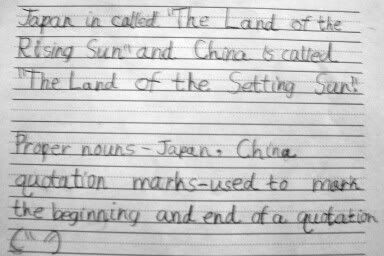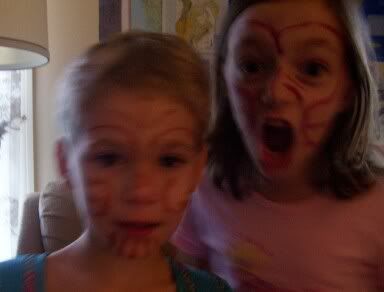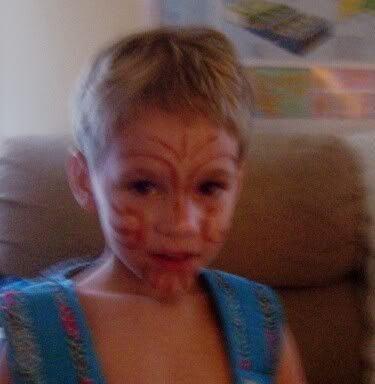 We're leaving tomorrow to be with Dh, here's what we've done this week with a reminder to myself of what to do when we get back. I'm taking our reading books with us, math and possibly our science spines. I want to be able to keep the kids occupied if I need to plus they will revolt if they don't have their reading time. Oh, sidenote- I cut Danny's hair today by myself. That was an adventure, I don't recommend it.
Jesus, My Shepherd- Week 10, lessons 1-3.
Do 4-5.
Horizons 2- Lessons 37-39.
Do Test 4 and lesson 40.
Spelling Workout-
Lesson 9, finish
Earth Science-
Finish Lesson 7, Volcanoes & Earthquakes
Music- Haydn week 1
Officially MIL has not passed but Dh has said it'll be at any time. Everyone's prayers have been appreciated so much, it touches our hearts deeply to know that you have been praying- what a testimony to God. Thank you.