We went to the UGA Aquarium on Skidaway Island, UGA stands for University of Georgia, and the kids surprised me. It is a small aquarium but the kids were finally interested in more details about the fish we looked at than ever before. To walk through the aquarium glancing at each display, it would probably take 15 minutes but we spent almost an hour and talked about each display in detail- with me following the kids' interest.

I am seeing the pay-offs of nature study more and more each day, the kids are more patient, observant and interested in learning more, even Danny so I know this is not just a maturity thing.


Here are some of the highlights of the aquarium visit

Camille explores the coral reef display, she played tour guide as she told me about the various invertebrates shown.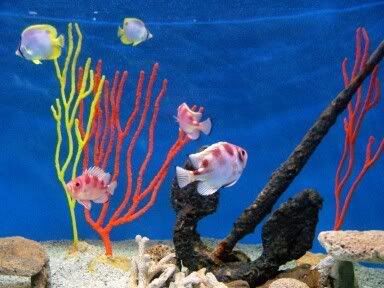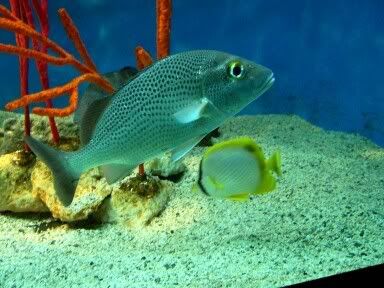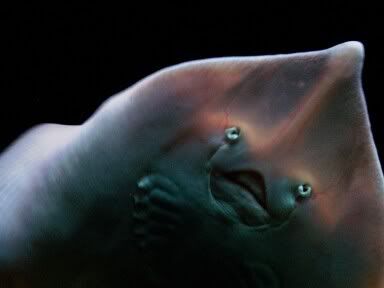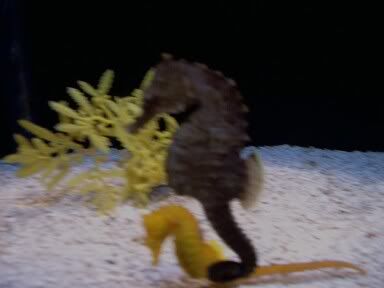 I thought the picture was clearer when I took it but the seahorses were beautiful and we watched them for a long time.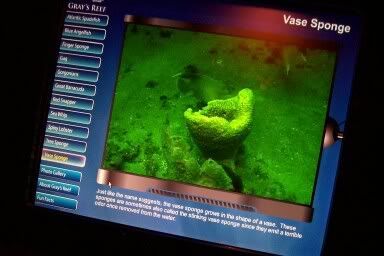 An interactive program where Camille selected all the invertebrates and played, "Do I know this?" To my delight, she won her own game...the program did not tell her anything that she didn't learn in the last two months.

Outside of the aquarium

Aquatic Turtles Basking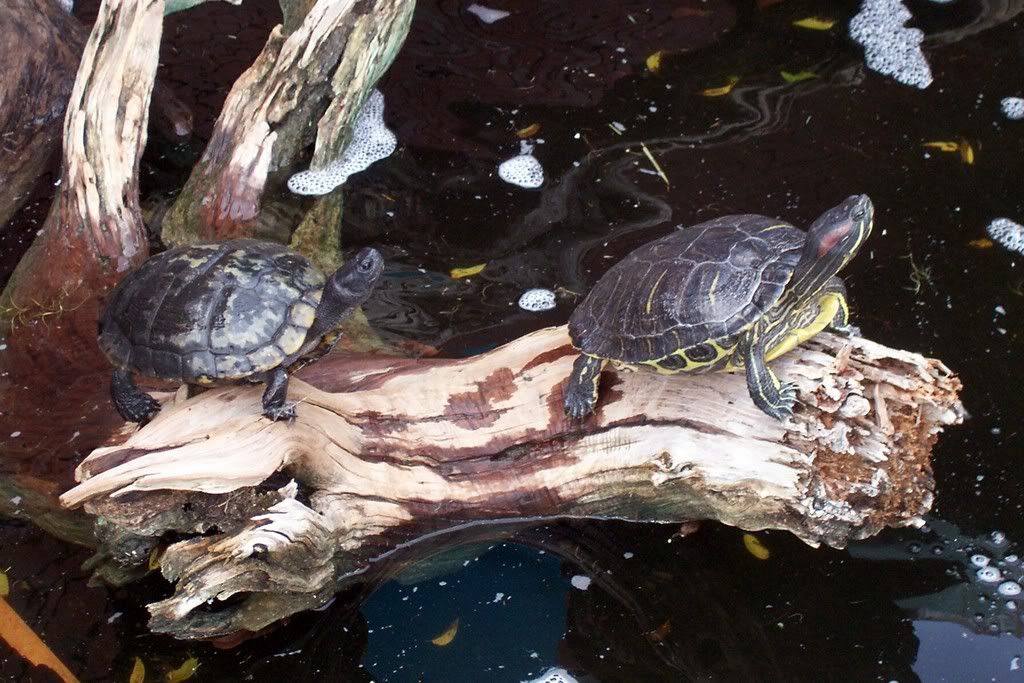 And on the Nature Trail at the Aquarium...


Yes, those are dolphins.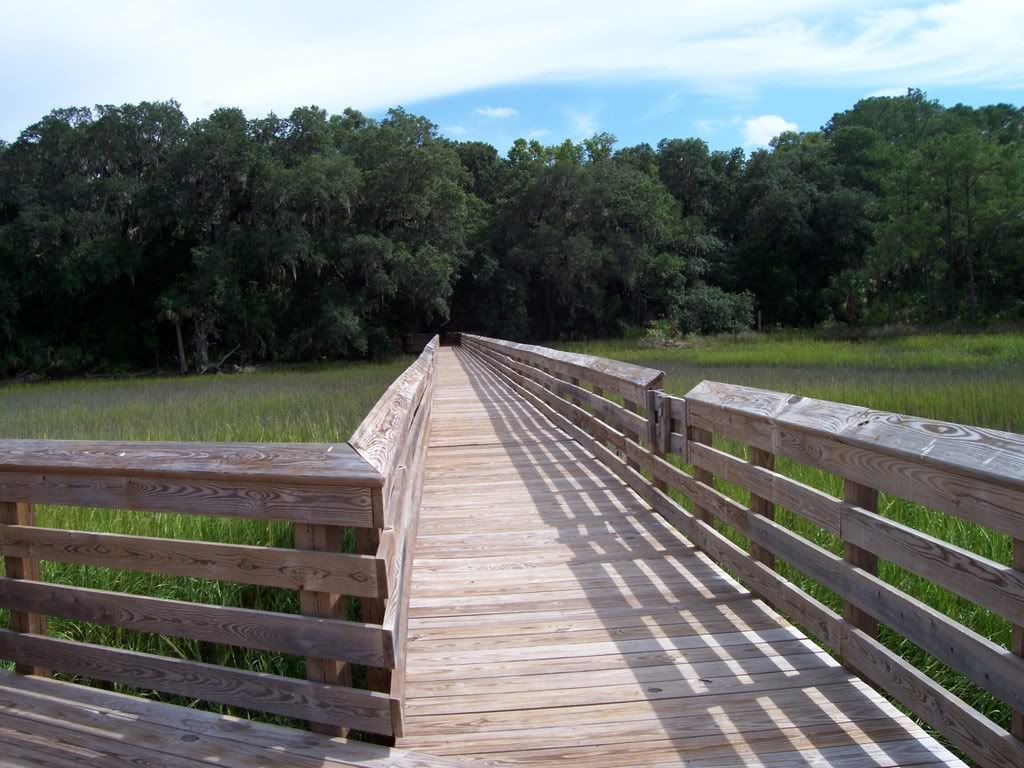 The trees don't seem to understand that Fall is starting, it looked more like Spring on the trail.

It is so refreshing to get out each Friday and get OUT there.