It seems like a looong time ago since I last posted. We're in our new home after moving last Tuesday, which to me feels like 2-3 weeks ago with all that has been going on. After church yesterday I finally got to work on building my desk which I had received for my birthday but we had decided to keep it in its box until after we moved.


Looks nice huh? It took me 4-5 hours to put together, I put the rollers to the lap tray on wrong at least 3 times. Lol. I was reading the instructions and all the bits and pieces around me, among boxes of books. Our new learning room right now consists of this desk and boxes. My goal today is to figure out the layout of this room and get the bookcases up. We lost two bookcases in the move. The hard part is figuring out how to configure the room to maximize the space and storage. I've got to get it done though because we need to get back on our lessons. Today Camille will be reading, doing her multiplication copywork and a lesson or two in Primary Language Lessons.

I haven't taken pictures of the new house yet because my camera's charging dock wasn't hooked up until last night and I want to take "final" pictures without the ambiance of moving boxes. I have 6 boxes so far of items that will be going to Goodwill.

Our house is 1/2 the size of the one we have moved from but it's nicer. We have met our next door neighbors, both families with younger kids. Our backyard has a slat-privacy fence, in which the kids have met the neighboring kids at and played with through the fence. One neighbor mom came over, rang the doorbell and said, "We received an invitation through the fence to come over and play. Is it all right?" Lol, of course it is!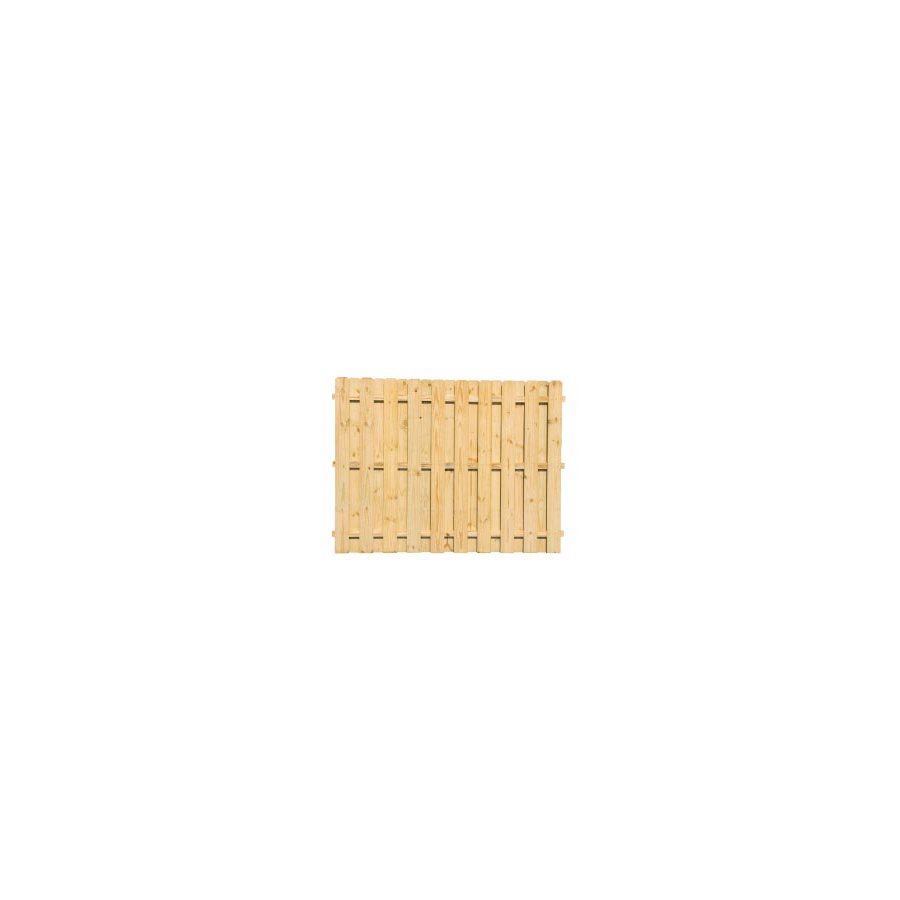 The kids are happy, Camille is thrilled, her dad is a 15 minute drive away. Danny has asked when we're going to go home twice now but thankfully when we approached the entrance to our neighborhood yesterday after church, he said, "we're home!"

I have been working non-stop on this house since we moved in. I did take a break though, since we're closer to family the kids went away for a night. Camille went with her dad and Danny went to spend the night with his Poppa (Dh's dad) which allowed dh and I to have a date night. I'm sure we've gone out before in the last 4 years but this was the first time it really felt like a date night. Both dh and I are happier overall, Savannah is home and our moods have lifted considerably. We went downtown had dinner, walked a little and went to see...

From the creators of the hit shows Lost in the 50's and Jukebox Journey comes this new hit musical that covers all of your favorite songs from the 60's, 70's and 80's! From beach blankets to the BeeGees, it's three decades of Big Hair and Big Fun!


It was a wonderful night just with dh, we really enjoyed ourselves. Of course the trade-off was allowing Danny to go with his over-indulgent Poppa but we feel it was worth it although we're still battling the "gimme-gimmes" with Danny 3 days later. I can't wait to go visit my parents and see their new kitchen, they've been under construction for the last 4-5 months, expanding the back of their home. The visit will have to wait until August, I want them to have a chance to enjoy it before I descend with the kids, plus I want to establish a few routines here before leaving.

Okay, back to work for me- I have boxes to unpack and bookshelves to build. Hopefully we'll be able to do a weekly report this week, complete with new pictures of our home.