We've been limping along in getting back to our homeschool but instead of going backward to far, I'll just post what we've done this week and where we are in our lessons.

Books we've read this week: Camille has been reading
The Knight at Dawn
. I've read aloud
Eric the Red and Leif the Lucky
and we're currently reading
A Viking Adventure
. The other books are for science, math and general reading.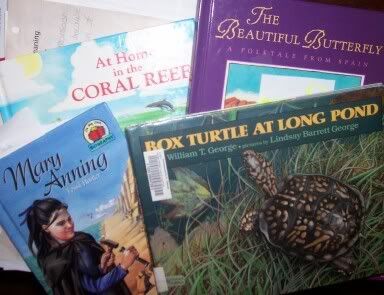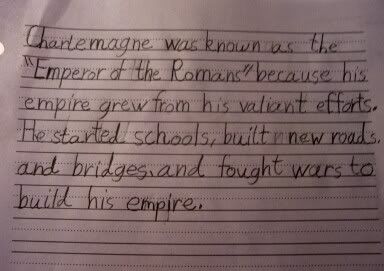 SOTW 2: Chapters 12 & 13 were read and this is ch 13's copywork. I allowed print this week. For grammar we identified why commas were used in this selection and what 'valiant' means which included dictionary skills.
Explorer's Bible Study:
Finished week 10
SOTW 2:
Finished Chapter 13
Music:
still on Hayden
Spelling Workout:
completed lesson 9
Geography:
mapped Eric the Red and Leif Ericson's voyages
Math:
Horizons 2, lessons 41-45 and games
Science:
videos and books, experiments today & tomorrow
new
Exercise:
KidsWalk by Leslie Sansone each morning (big HIT!) and afternoon walks
new
Jack:
continued training- has learned how to come and sit. The kids have learned how to yelp when Jack mouths them. Jack is learning to walk on leash.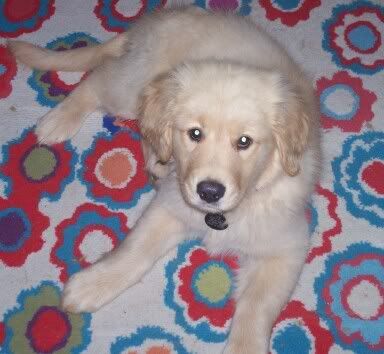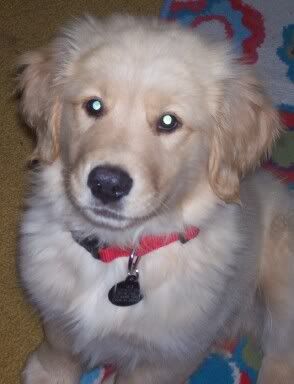 Jack sits on command and is working on 'down'. The kids have given up two stuffed animals to him willingly. He is 9 weeks old and has been to the vet, gotten his tag and does very well going outside to do his business. He is a natural fit for us. Teaching him to sit is how you're able to get a good look at him, lol!
Danny learned how to play Candyland this week, he was very disappointed that it didn't involve actual candy.